Men's Training Times for 2022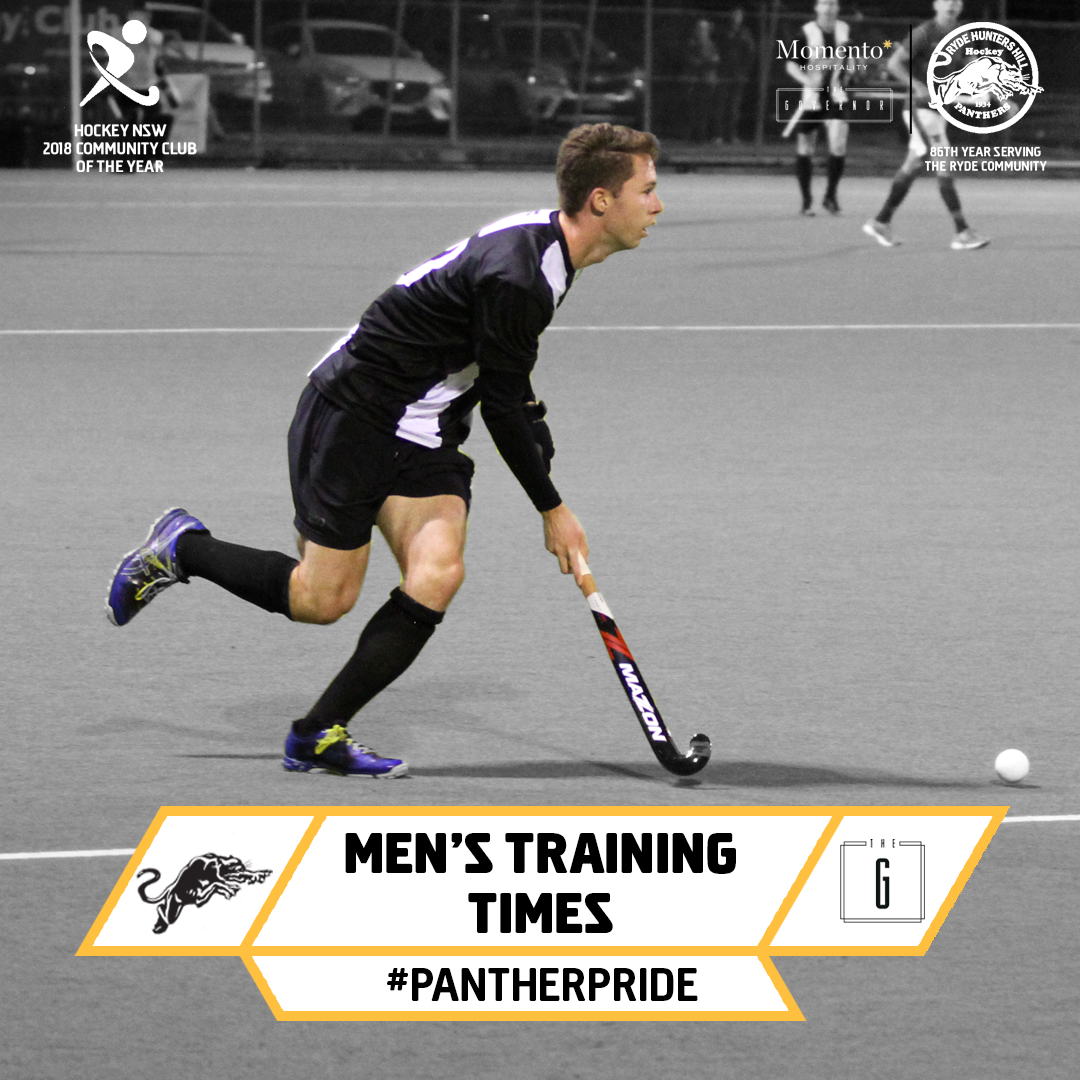 The men's training times have been locked in for 2022.
Wednesday's
8 pm – 9:30 pm – PL1/ PL2-3
Thursday's
6:45pm – 8 pm – PL1/SL2-SL3
8 pm – 9 pm – SL6/SL7a/b & SL1a/b
9 pm – 10 pm – SL4 & SL5
Please note the Thursday training roster changes each month to ensure teams rotate through all the time slots.
Please contact Men's President, Dean Merchant, at vpmen@rydehockey.com.au if you are unsure which trial to attend.
Changes to the men's training times as well as upcoming Saturday trials will be announced on our Club Members Facebook Page.