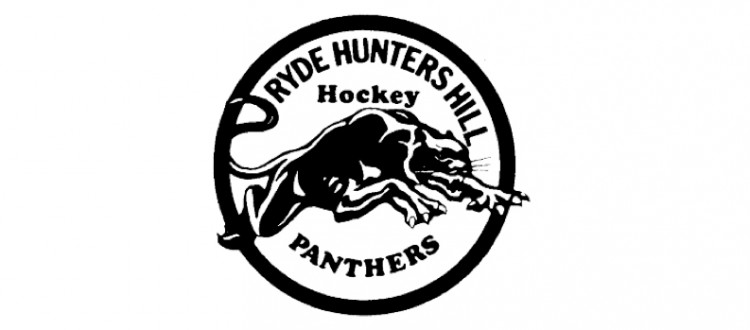 RYDE REGISTRATION DAY – SATURDAY 7 FEBRUARY
Ryde is having an annual registration day on SATURDAY 7th Feb 2015 There is plenty of activity happening throughout the day, so please head on down and sign up for 2015!
Men's Internal Trial 9.30-11am (1st/2nd Grade)
Juniors
11s/13s – 11am-12pm Free Coaching Clinic
15s/17s – 12pm – 1pm Free Coaching Clinic
Men's/Women's Mixed 9 a side (All Grades) 1pm – 4pm
Mixed Games of 9 a side Men and Women. People can wander down whenever it suits, as games will run all afternoon.
Hockey NSW Registration has to be paid directly during registration, and we will have iPads available to do so.