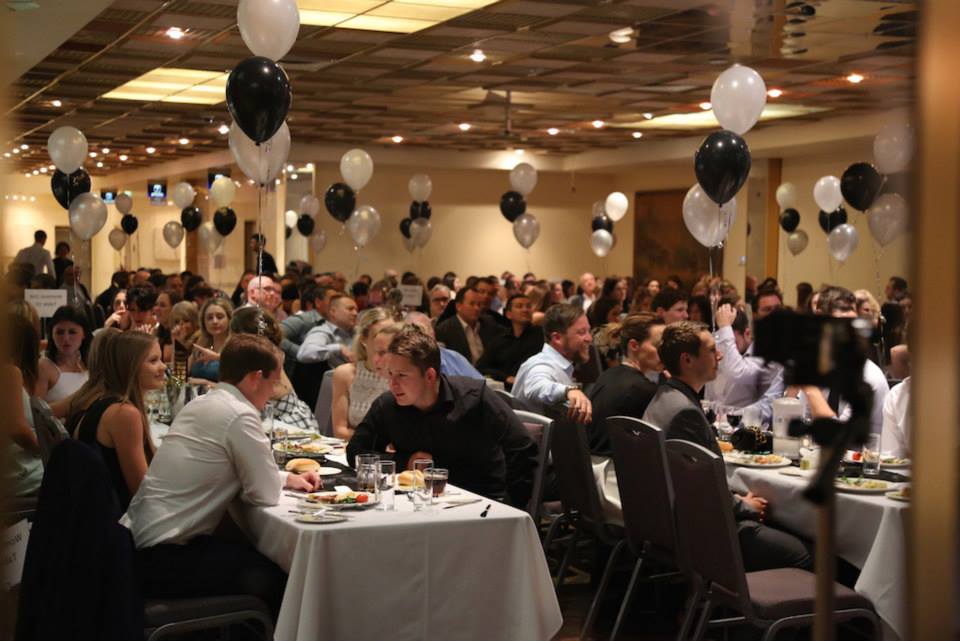 2014 Senior Presentation Night
Well – what can I say – presentation night went off!  Fantastic venue and a huge number of people made it one of the best nights in recent times.
Thanks to Jess, TC, Commodore, Bec and everyone else that helped to make it happen.
If you haven't already, please visit the Ryde Facebook page to see a all the photos.
And for the record here is a list of all the award winners.
Men's
1st Grade Men  – Sam Liles
2nd Grade Men  – Scott Pecar
3rd Grade Men  – Ryan Taylor
4th Grade Men  – Matt McKay
5th Grade Men  – Cameron Flaxman
6th Grade Men  – Damien Cork
7th Grade Men  – Manjit Gill
8th Grade Men  – Wally Welsman
9th Grade Men  – Graham Symes
Women's
1st Grade Women  – Alex Morrison
2nd Grade Women  – Kiona Nicholl
3rd Grade Women  – Gabby Dunn
4th Grade Women  – Jess Dobbin
5th Grade Women  – Hannah Goto
6th Grade Women  – Ina Cadorin
7th Grade Women  – Hannah Dykgraaf
Masters
Masters A  – Alex Jones
Masters B  – Andrew Singers
Masters C  – Mark Richard
Masters D  – Greg (Max) Merchant
Club Awards
Pop Reece Trophy (Mens best and Fairest)  – Graham Symes
Judy Goosakoff Trophy (Womens Best & Fairest)  – Jess Dobbin
Colin Manning Trophy (Mens Leading Goal Scorer)  – Brad Parkes (21 Goals)
Women's Leading Goal Scorer  – Kirsten Pearce (25 Goals)
Best and Fairest Male Goal Keeper  – Marcelo Castro
Best & Fairest Womens Goal Keeper  – Zara Fallins
Gwen Sullman Trophy (Club Person of the Year)  – Glen Castensen
Umpire of the Year  – Zeke Newman
ANZAC Coach of the Year –  Dean Merchant