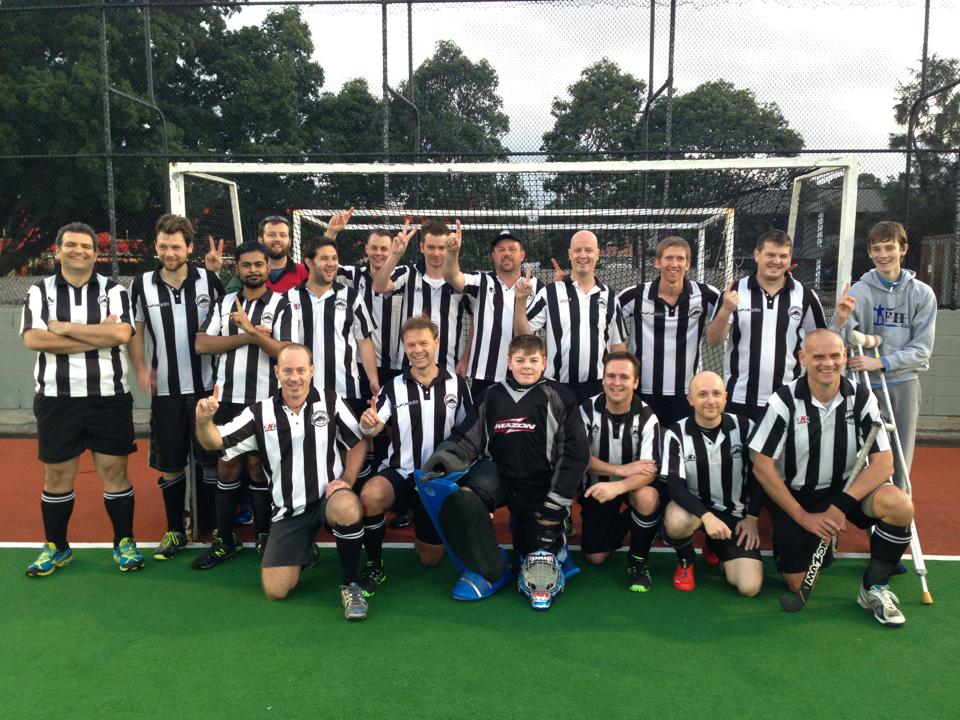 Men take out 6th and 9th grade premierships!
Mens – Results
Congratulations to the 6th grade and 9th grade Men adding 2 more premierships to the Ryde tally.
6th Grade went up against neighbours Macquarie Uni for the 4th time this year and came away with a 3-1 win.
Over at Cintra the 9th grade boys finished at 0-0 after extra time then, in his first full season as goal keeper for the seniors, Harry Symes stepped up to defend the 1v1s.  The result was never in doubt as he owned the circle stopping shot after shot and also successfully defended a penalty stoke to see the game finish at 3-1.
Interestingly both matches featured a father-son combo with the Cullen's in the 6th grade game and the Symes in 9th grade.