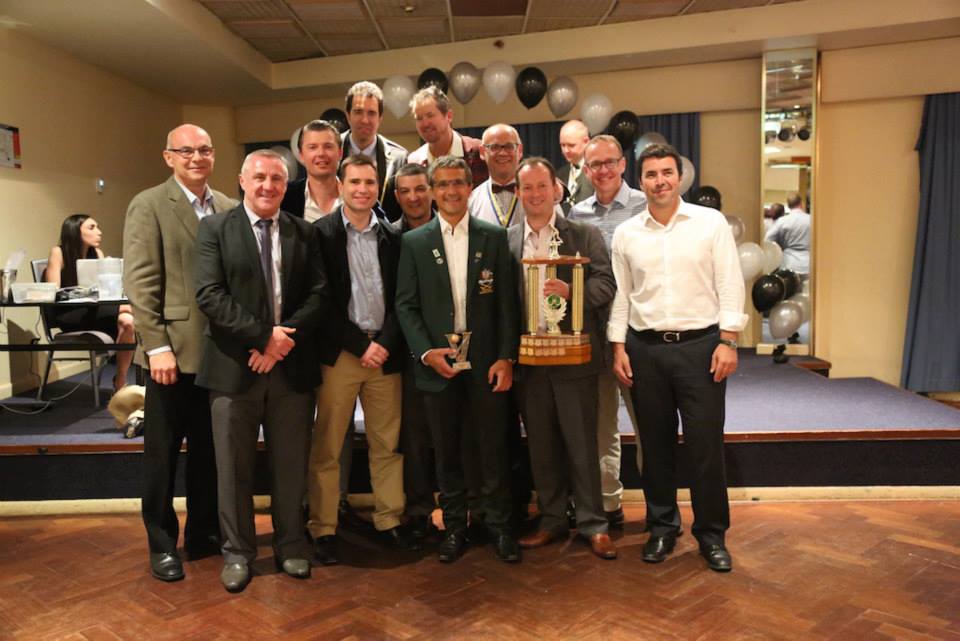 Men take out A & B Masters Division Premierships
Masters
This Wednesday it was the turn of the Masters boys playing in both the A and B division grand finals and …. (drum roll)  ….won both!
Kiwi's B team successfully defended their premiership from last year with a decisive 5-2 victory over Penrith, but the story of the night was
Rich Ellison and the mighty A grade team that won the Premier League final over UTS 3-1 for the first time ever.
More will be said about the history of this at Presentation night….
Thats 12 Premierships so for this year and 2 more games to go this weekend…