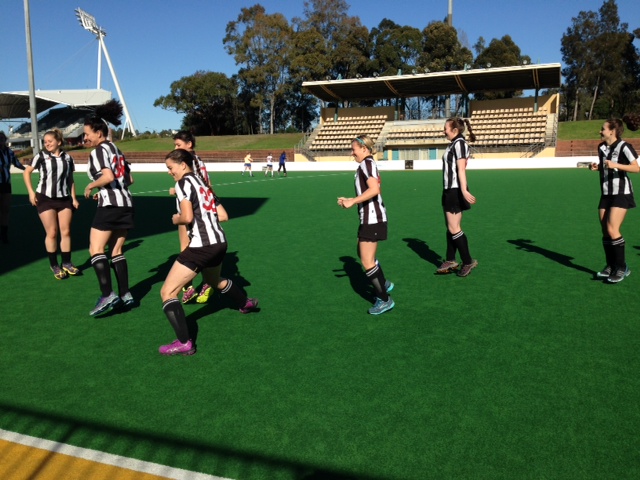 Ryde women make 6 out of 7 finals series
Well done to our women's teams with 6 out of 7 teams making the finals in 2015. Well done to our 1st Grade side on making the ML1 finals for the first time in history.
Special congratulations to our 5th and 7th grade women who made their respective grand finals, finishing runners up!